Sorry, we couldn't find any results for "null"
Search Tips
Try the name of a collection or product
Check your spelling
Use a more generic keyword
STUDIO VISIT
LEON RANSMEIER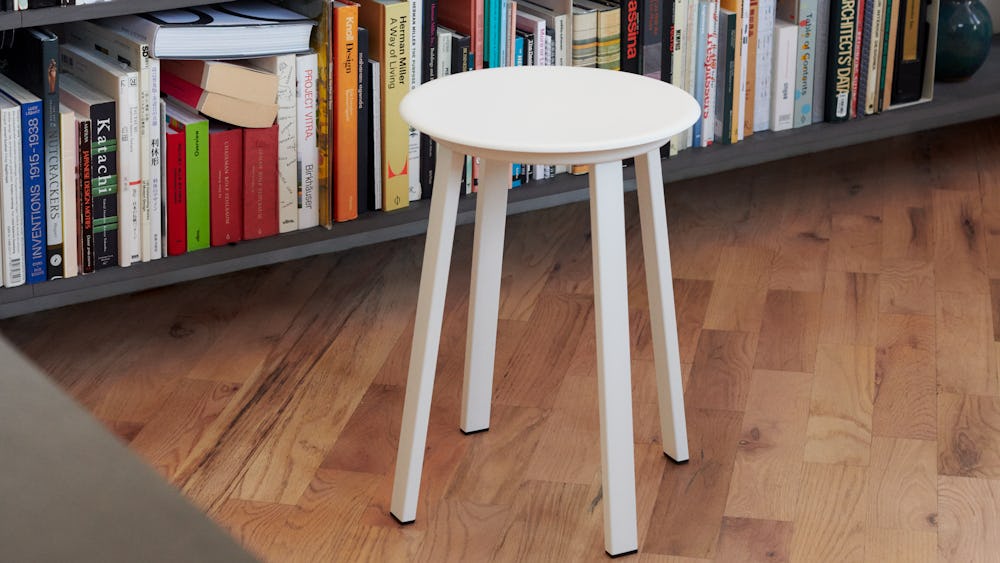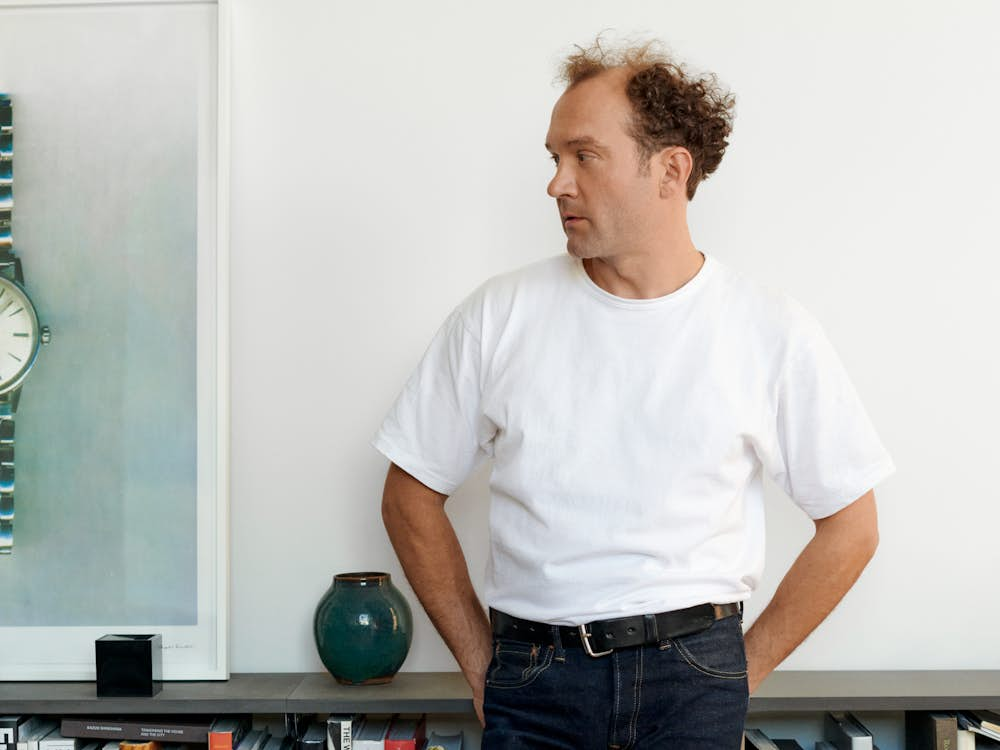 MEET THE DESIGNER
A believer that "use follows form," New York-based industrial designer Leon Ransmeier has a hands-on approach to every project. With works included in the San Francisco Museum of Modern Art and the Corning Museum of Glass, he creates full-size prototypes for each of his designs. "Designers have to imagine how a stranger might use a product – it's almost a form of empathy." For HAY, Ransmeier has designed the Revolver Stool, Chops Toothbrush, and Shortwave Dish Rack.