Overview
Palissade Dining Armchair
Details
https://us.hay.com/outdoor/outdoor-seating/palissade-dining-armchair/100129408.html?lang=en_US
Designed by Ronan and Erwan Bouroullec for HAY
The Palissade Dining Armchair is part of a collection of outdoor furniture designed by Ronan and Erwan Bouroullec. Each piece is united by a strong graphical silhouette that is strong without being bulky, and elegant without being fragile.
Outdoor Sale:
Save 15% + Free Shipping
×
Outdoor Sale runs May 23–June 11, 2019. Save 15% and enjoy free shipping on select outdoor items. Discount applies to merchandise only, excluding Gift Cards, taxes and shipping. Free shipping applies to deliveries within the contiguous U.S. and Canada, excluding Alaska, Hawaii and Puerto Rico and time-specific delivery services. All offers are nontransferable and cannot be combined with any other promotions or discounts, nor applied to past purchases or future deliveries.
Variations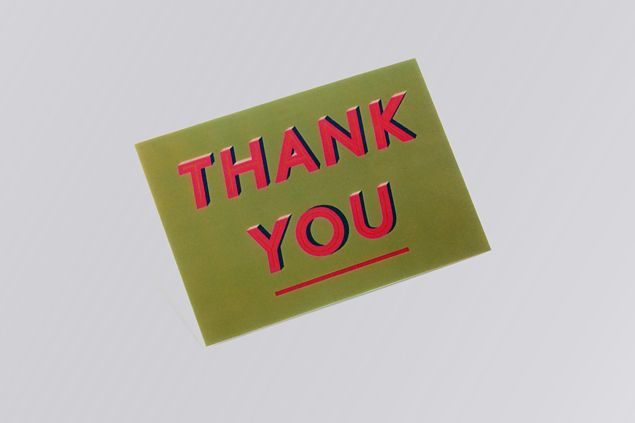 You may also need
Palissade Quilted Cushion, Dining Armchair
Add comfort and functionality to the Palissade Outdoor Collection with our meticulously tailored quilted cushions, designed to cradle the body. Covered in durable Teflon-coated fabric for a weather-resistant finish, each has fastening strings at the …
Shop Now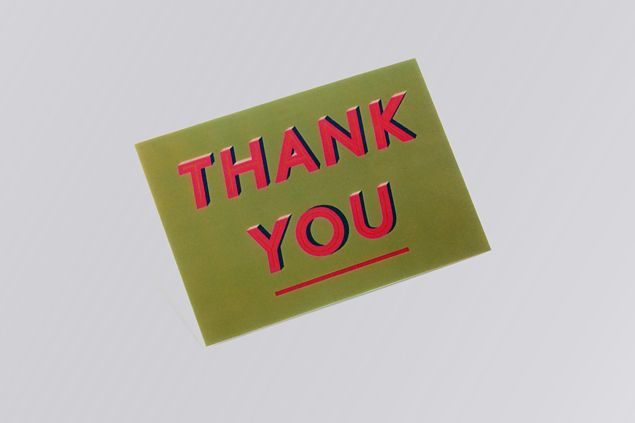 You may also need
Palissade Quilted Cushion, Dining Armchair
Add comfort and functionality to the Palissade Outdoor Collection with our meticulously tailored quilted cushions, designed to cradle the body. Covered in durable Teflon-coated fabric for a weather-resistant finish, each has fastening strings at the …
Shop Now