Overview
Lighting Cord Set, Pendant
Details
https://us.hay.com/in-stock/in-stock-lighting/lighting-cord-set/100131468.html?lang=en_CA
This hardwired cord set includes an LED bulb.
Promotions
Limited Time: Save 15%
Sale runs October 5–19, 2021. Save 15% on select items. Discount applies to merchandise only, excluding Gift Cards, taxes, and shipping. Offer is nontransferable and cannot be combined with other promotions or discounts, nor applied to past purchases or future deliveries. Further exclusions apply.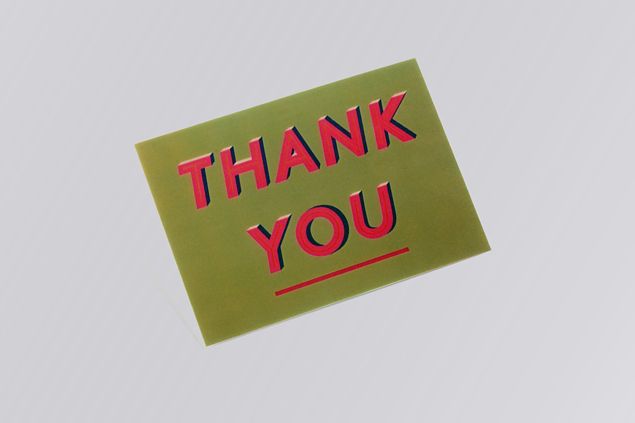 You may also need
30 Degrees Pendant
This lightweight pendant is made by affixing ends of semicircular oak veneer sheets at a 30-degree angle, hence the name. It's marked by an opaque woodgrain surface sealed with matte lacquer, featuring an elegant natural look. Cord assembly and bulb …
Shop Now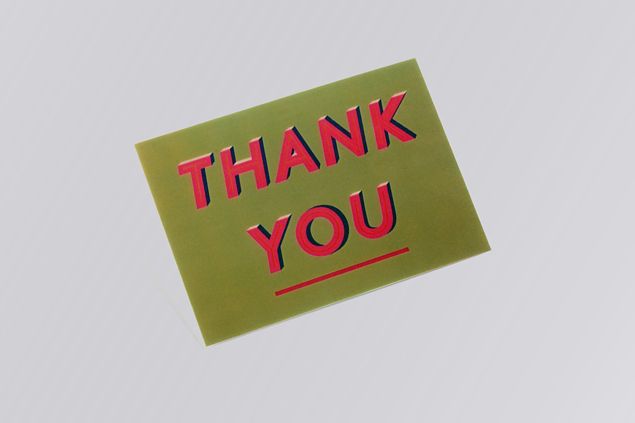 You may also need
30 Degrees Pendant
This lightweight pendant is made by affixing ends of semicircular oak veneer sheets at a 30-degree angle, hence the name. It's marked by an opaque woodgrain surface sealed with matte lacquer, featuring an elegant natural look. Cord assembly and bulb …
Shop Now
Specification
Product Details
LED bulb; E26 bulb holder; PVC cord.
ETL Listed
Soft White 2700K, 8.8W LED, 800 Lumens