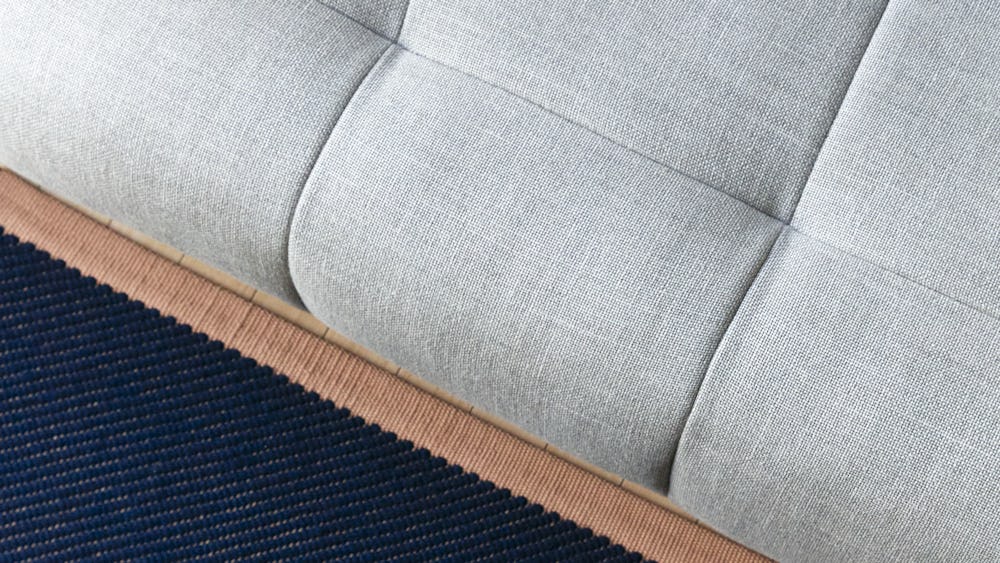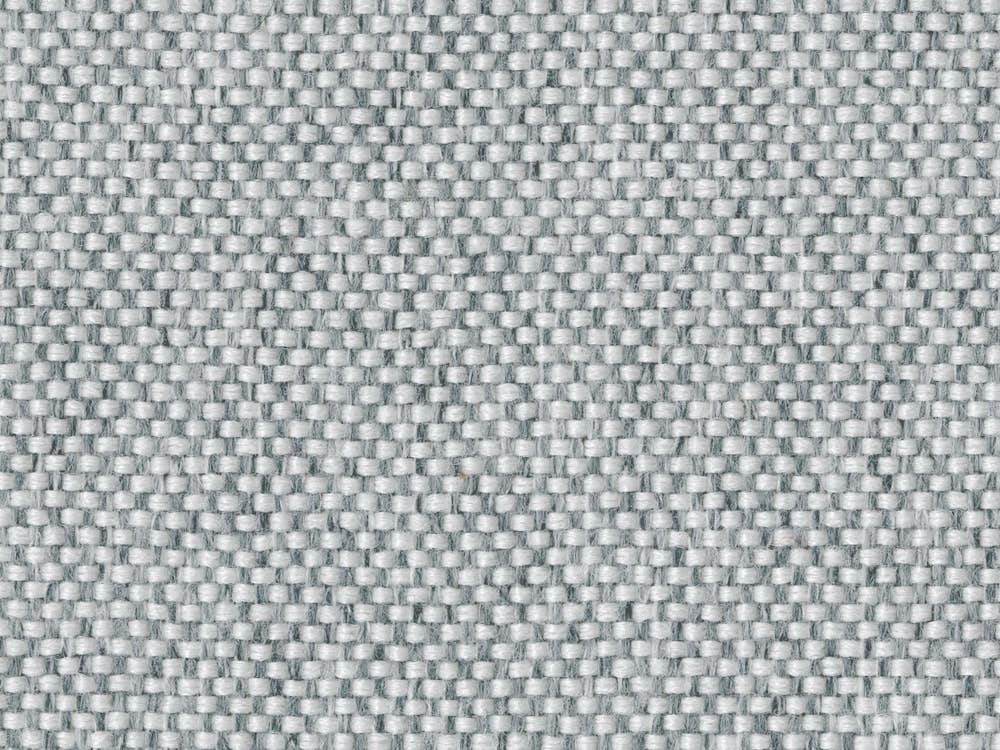 MAHARAM MODE
Designed to mimic the look, feel, and durability of wool, Mode's two-toned weave features recycled polyester and polyester yarns. A family-friendly fabric that stands up to high-traffic rooms, it also features a stain-repellent finish for added performance. GREENGUARD® Gold Certified. 80% post-consumer recycled polyester, 20% polyester.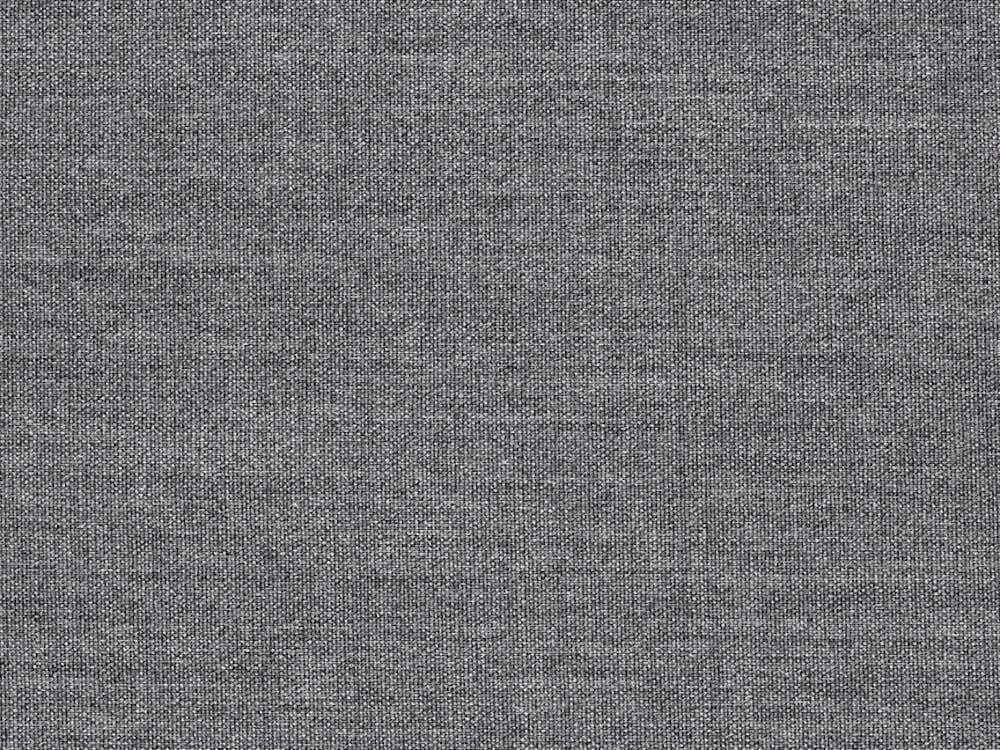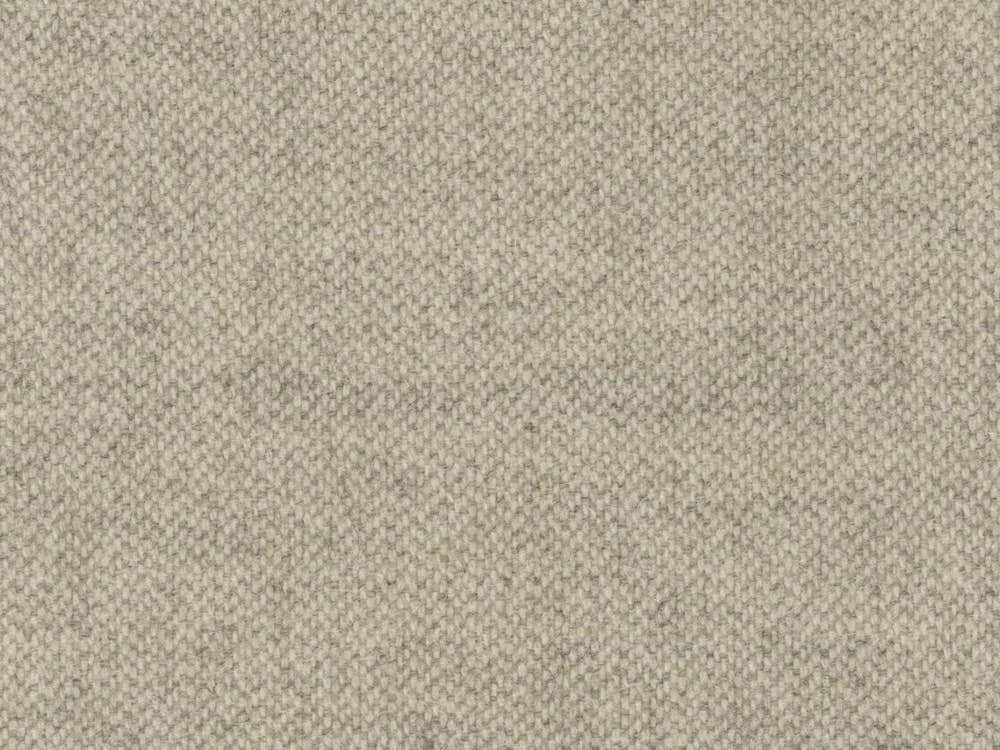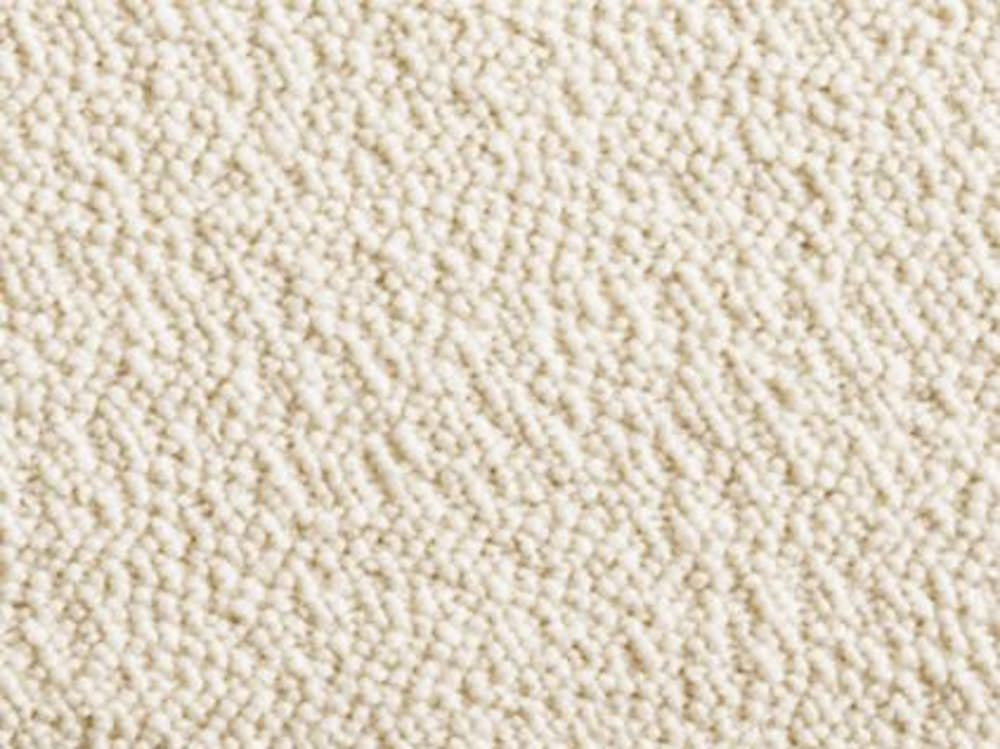 FLAMIBER
A soft and cozy yet incredibly durable blend of wool, cotton, and acrylic, Flamiber is a richly textured bouclé that gets its nubby feel from looped yarns. 33% acrylic, 30% wool, 29% cotton, 7% polyester, 1% viscose.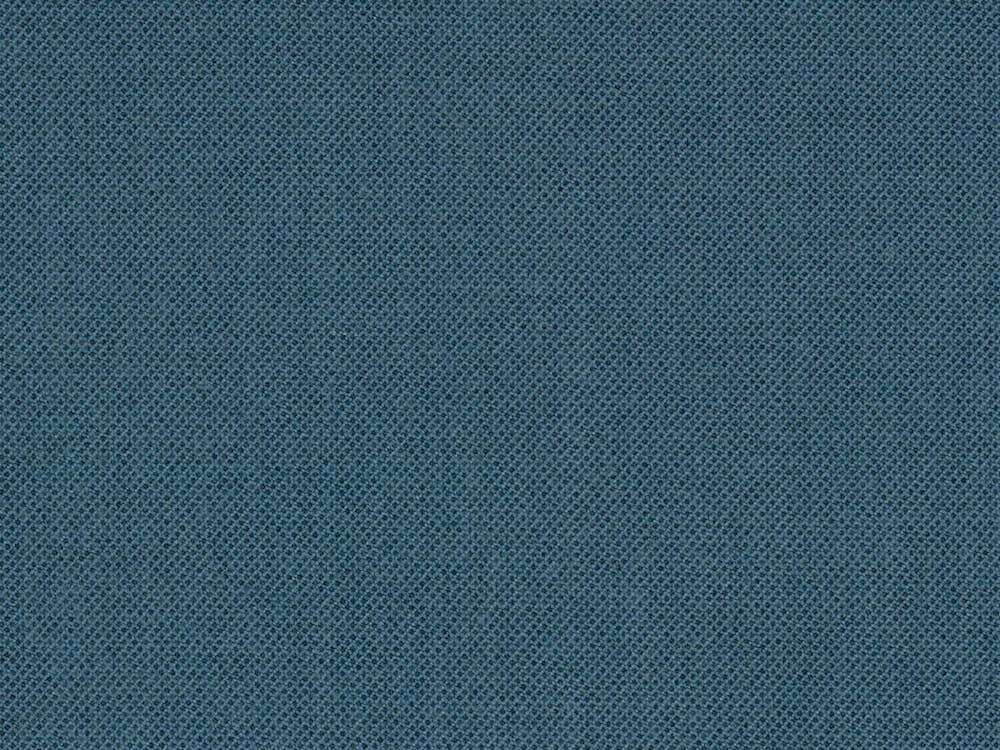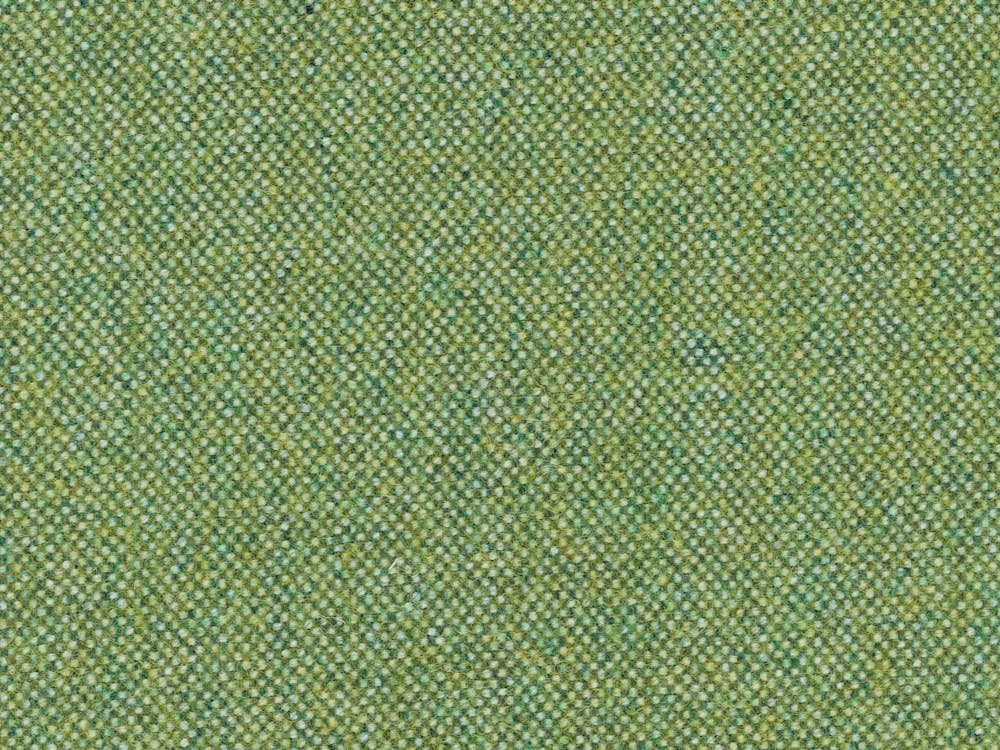 NEW: BECK
A durable choice for high-traffic rooms, Beck features natural color variation and a slightly felted texture for a luxe look and feel. Its wool content offers wrinkle resistance, while nylon offers high-performing elasticity – it stretches while retaining its shape. GREENGUARD® Gold certified. 78% wool, 22% nylon.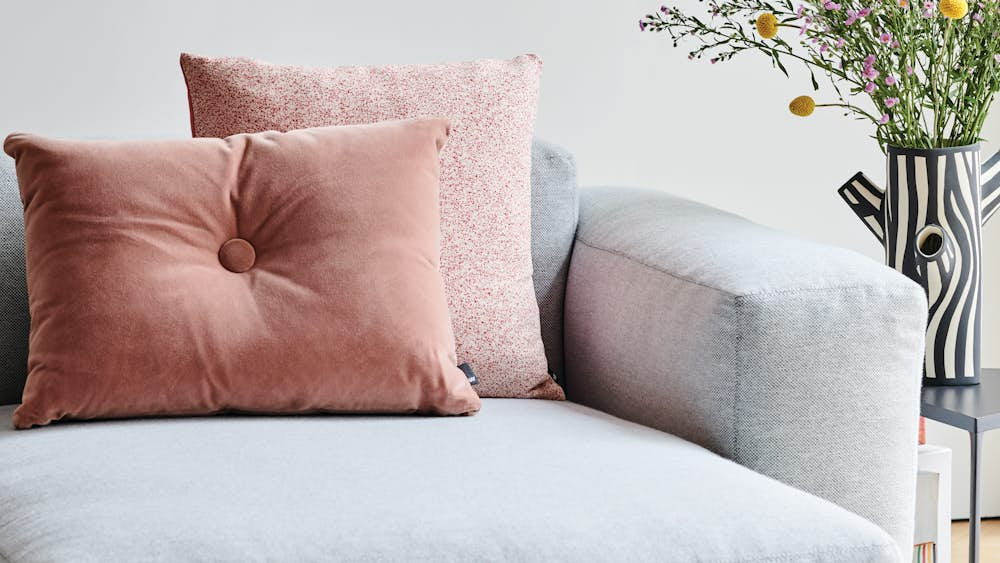 GREENGUARD® Gold Certified
Fabrics are certified for low chemical emissions for higher indoor air quality – which contributes to a healthier, safer home. Our GREENGUARD® Gold Certified fabrics include Metaphor, Remix, Mode, Nico, and Beck.